Healing Cancer with Your Mind
Recent Accomplishments
Many good things have happened since our efforts to give away free printed copies of Healing Cancer with Your Mind began. In addition to the wonderful endorsements we have received, three events are worth noting.
Evening of Mindfulness in Santa Monica – September 24, 2015
The evening of mindfulness took place in the oldest building in Santa Monica – The Rapp Saloon on Second Street. The heterogeneous group of people ranging in age from 22 to 74 included three African Americans, a former Playboy Playmate, a kick boxer, a model, an attorney and a naturopath.
After the invocation and a brief introduction, we did the first guided meditation practice. This was followed by a lengthy sharing of feelings, thoughts and ideas. Then it was time for the second guided meditation practice, which was also followed by an even more lively discussion and sharing.
It seemed like the whole group gelled and we moved into the zone together. Before we knew, the evening was over and we had to vacate the premises, but the discussion continued outside.
We were all very nourished by the evening of mindfulness and we are looking forward to the next one.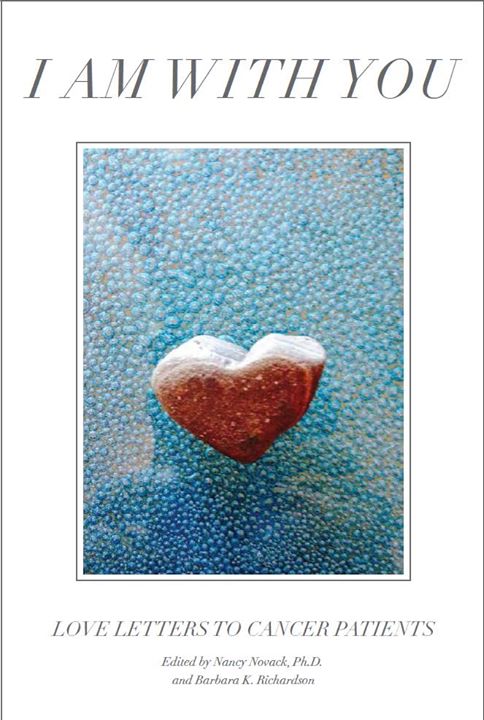 Talk at Book Passage – August 22, 2015

Dr. Rachel Naomi Remen was invited to speak at Book Passage on I Am With You: Love Letters to Cancer Patients. Dr. Remen is one of the 46 authors of I Am With You. I am one of the authors of the book and had a chance to speak about my cancer story. After Rachel completed her remarks, there was a question and answer period in which I spoke about gratitude as a practice.
Talk at Harbor Point – August 20, 2015
The talk at the Club at Harbor Point was a magnificent success. More than 50 people showed up and all were engaged not only in the talk but in the question and answer session at the end. I was delighted to show the video of Micah when he had cancer and then introduce him to those present. This received a warm applause and set the stage for a wonderful gathering. Read more about this event